YOU MIGHT HAVE SEEN US IN....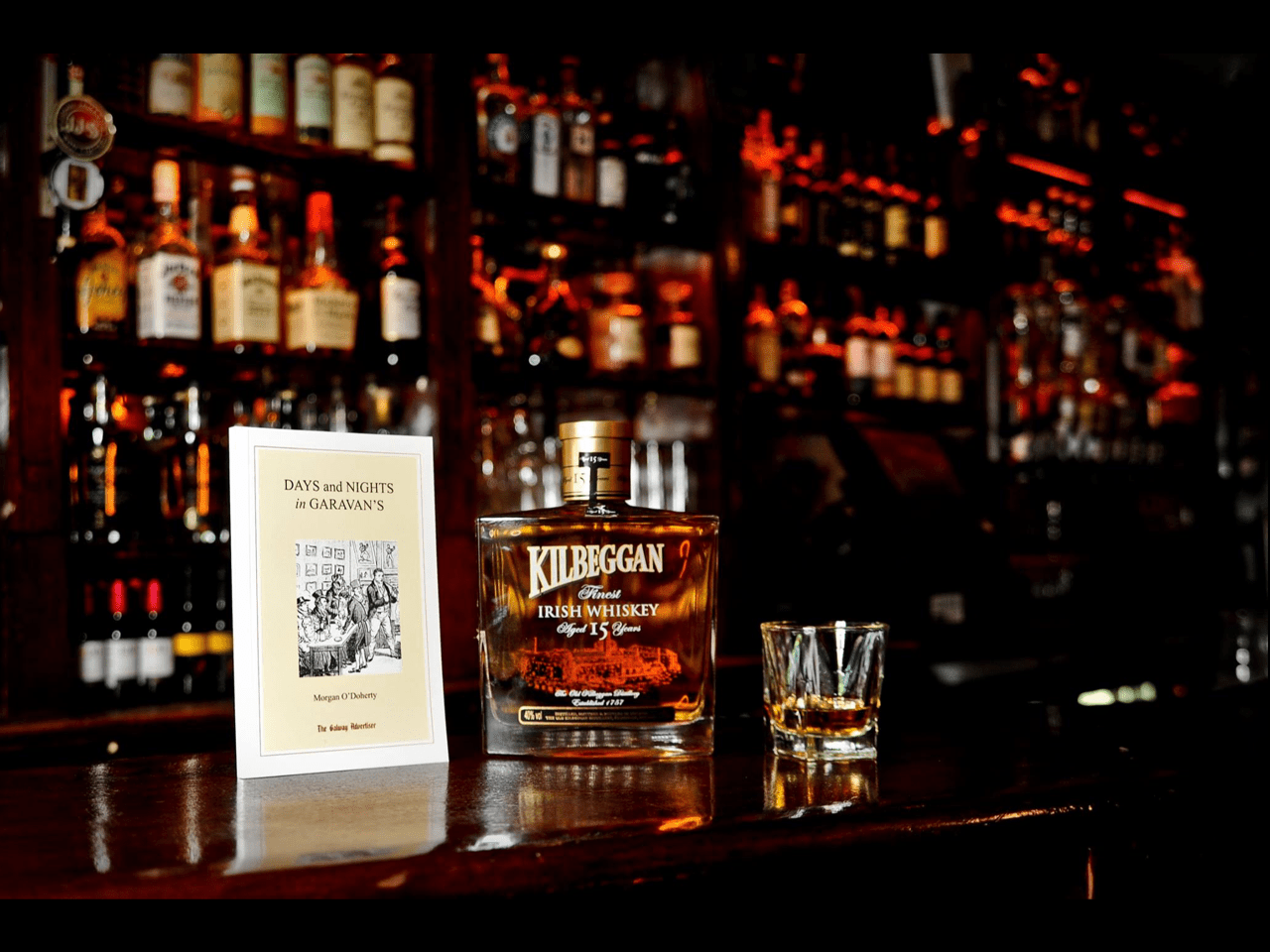 we are
irish whiskey bar of the year 2017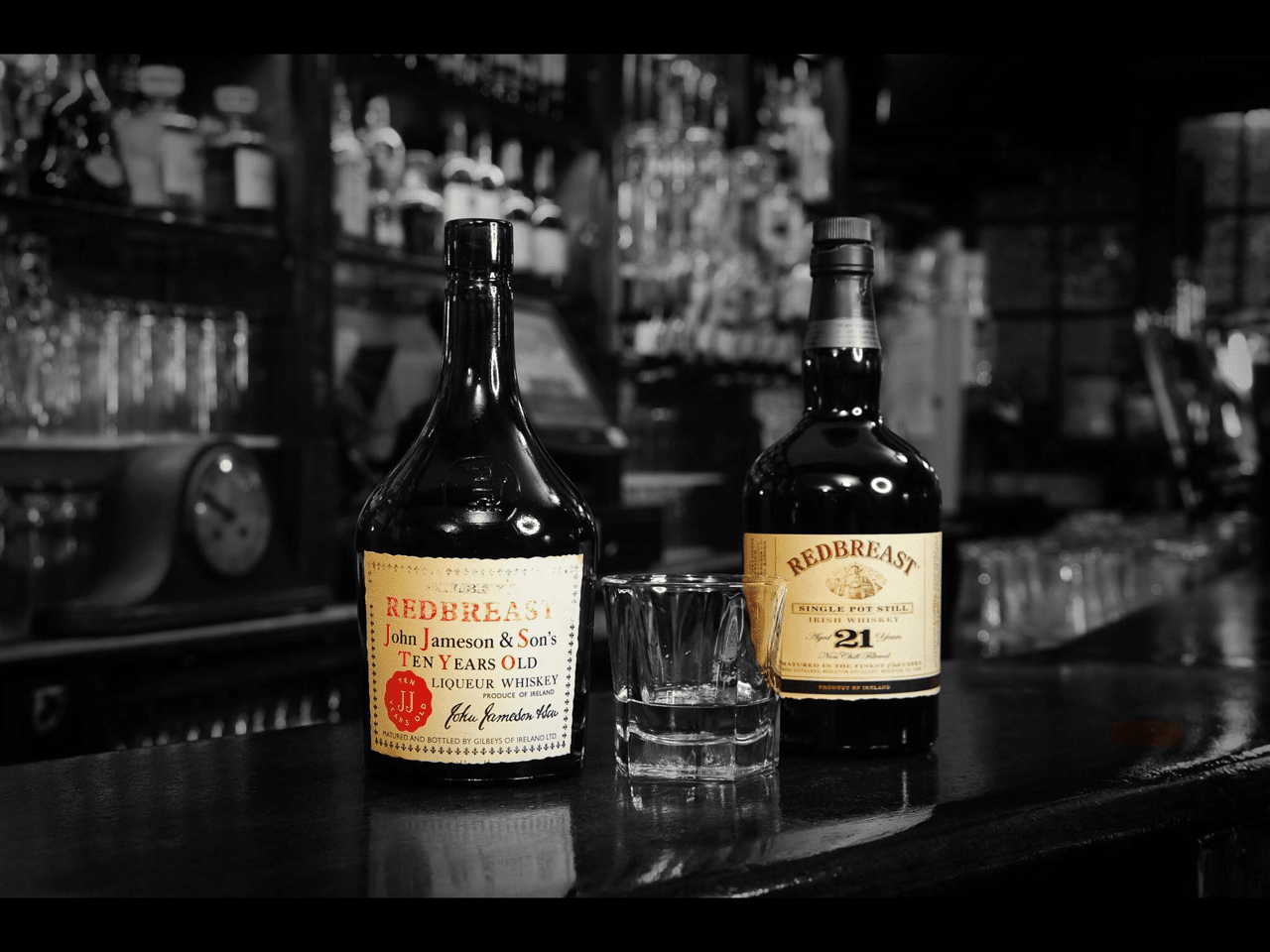 we have
one of the largest irish whiskey selections in ireland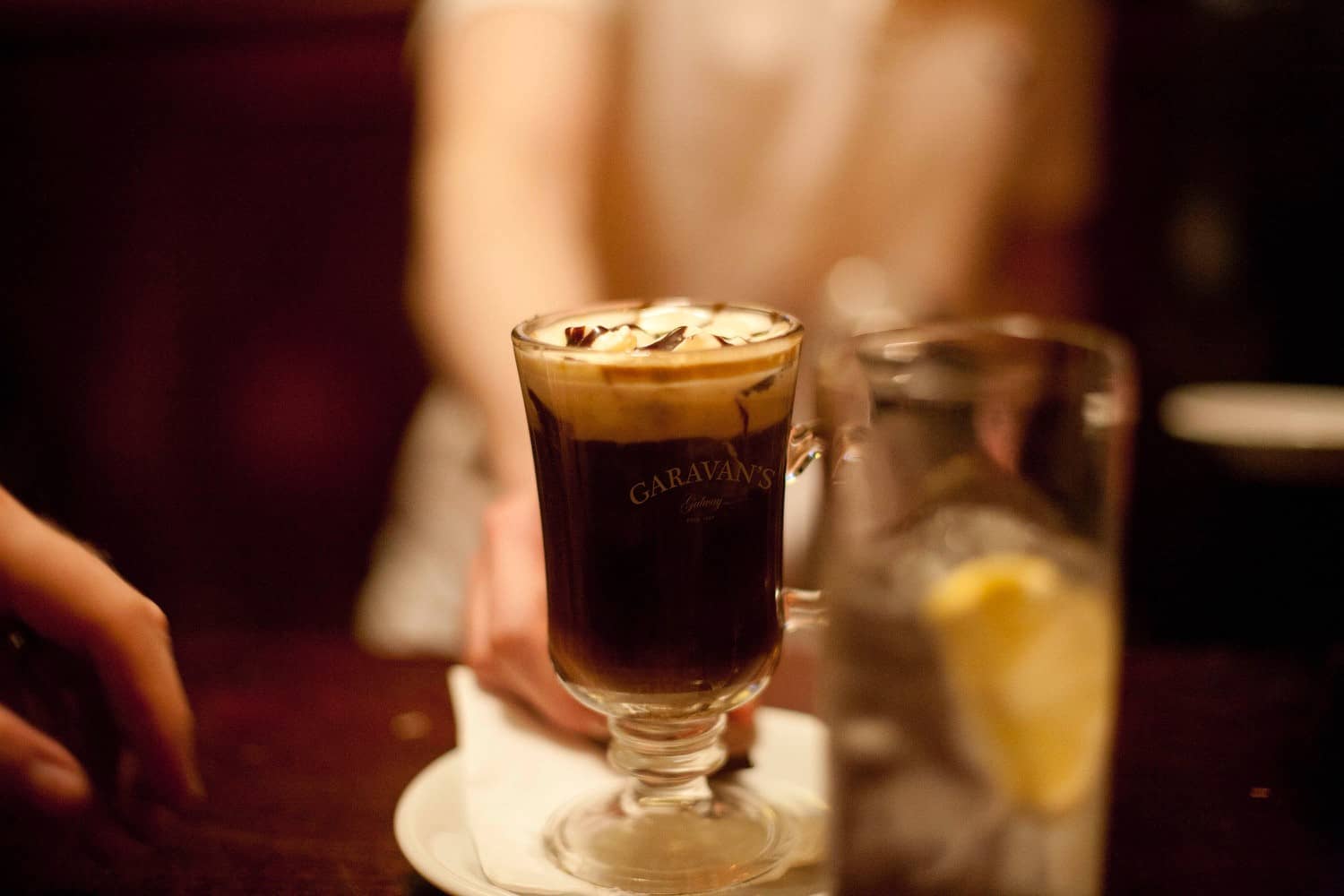 the boston globe
"Best Irish Coffee You'll Have In Your Life"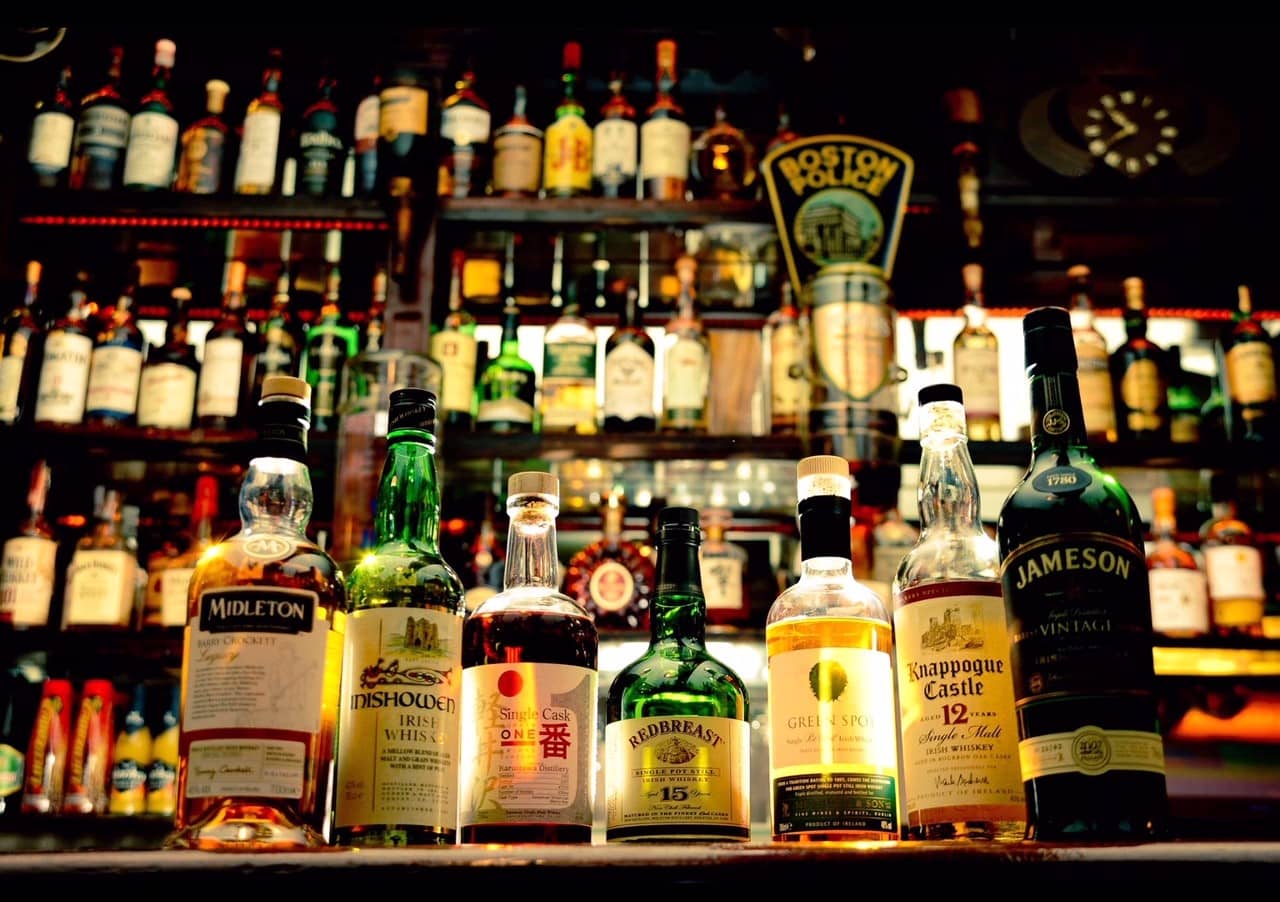 we are proud winners of
irish whiskey bar of the year connacht 2014-2018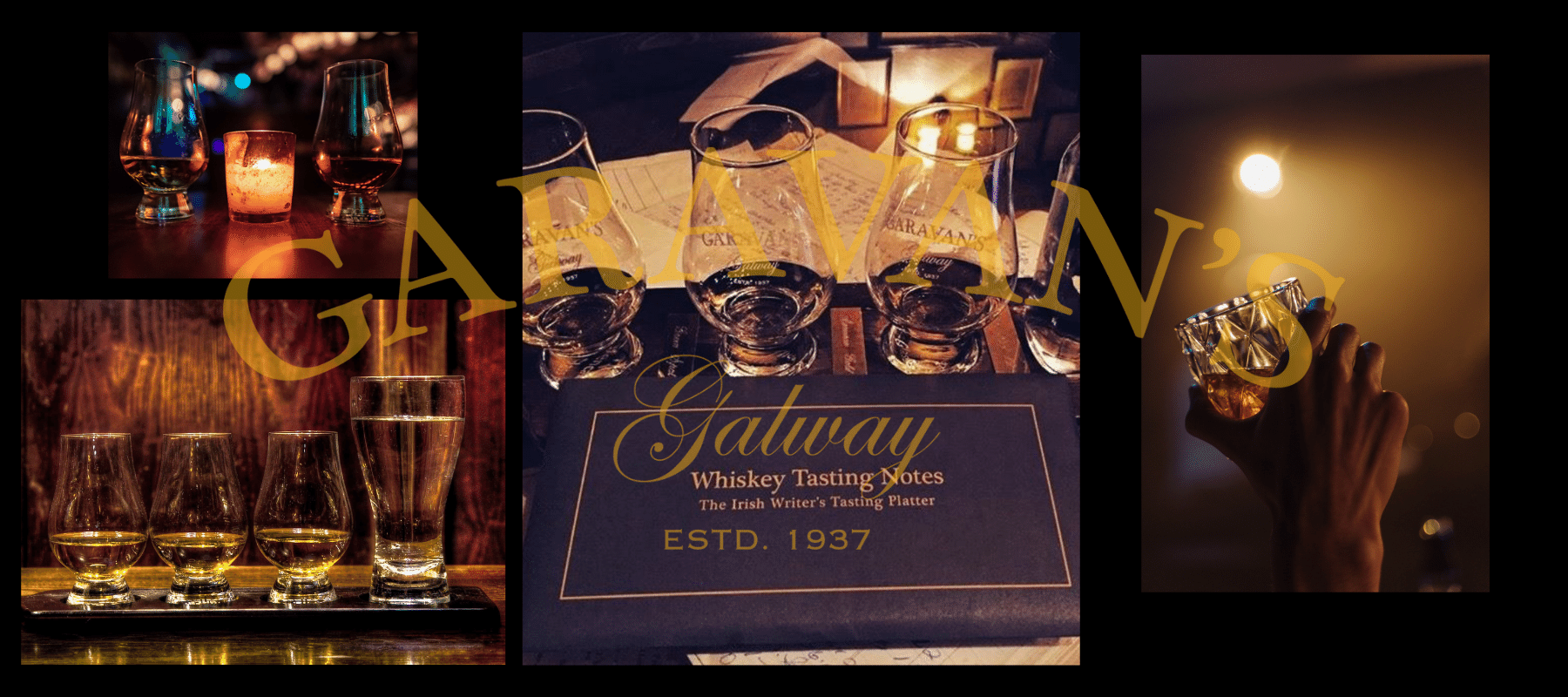 situated in
the heart of galway city
Limited Edition
take home the perfect gift today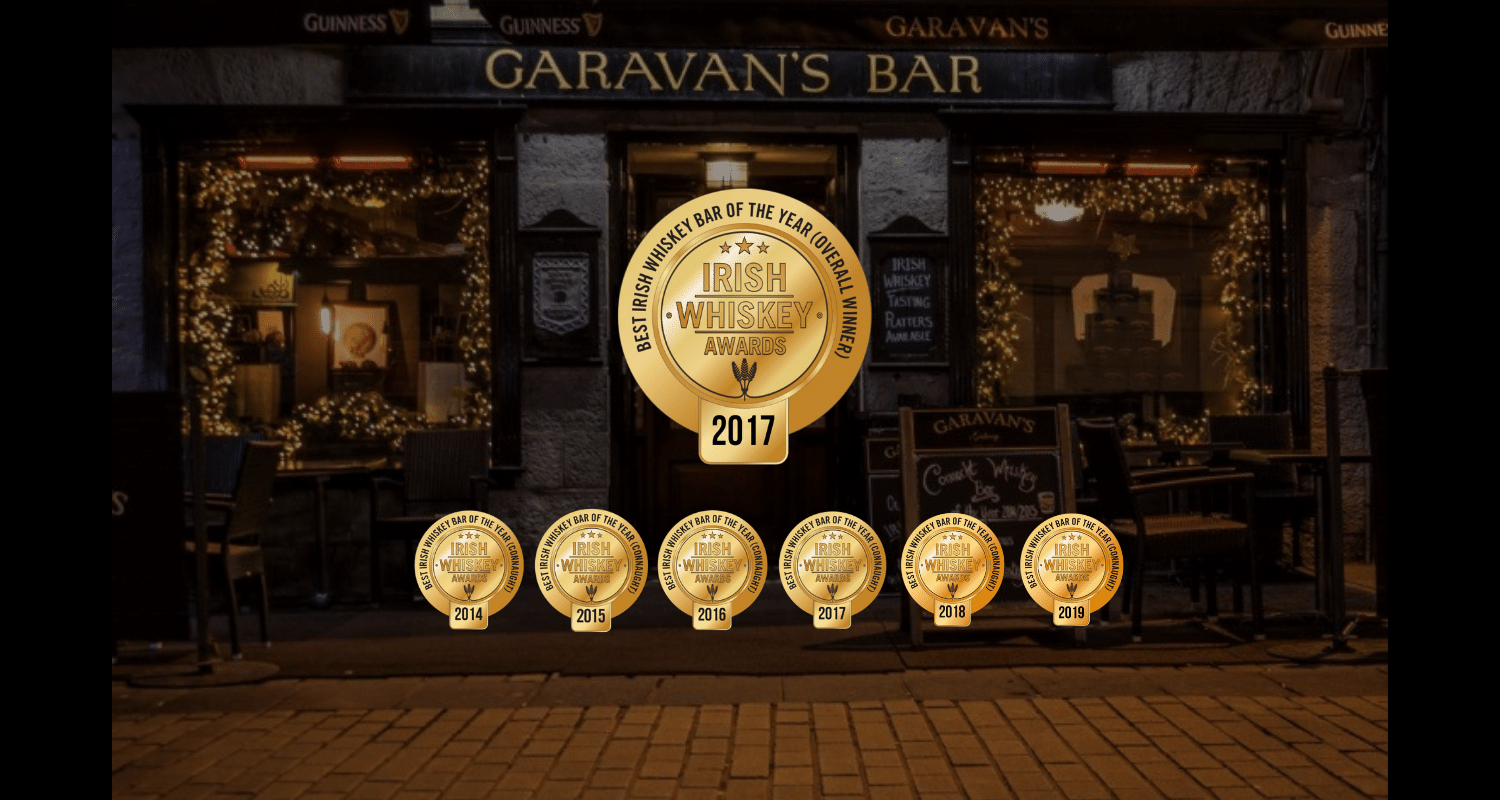 Irish Whiskey Bar Of The Year 2017
CONNAUGHT WHISKEY BAR OF THE YEAR 2014 TO 2019
Do You Want To Learn More
Our History
Did You Know,

Embedded as this building is into the very
fabric of Galway city, it is little surprise that it has been home to three
generations of Garavans, one of the oldest trading families on William Street.
Established by Charles Garavan in 1937, it was originally a Spirit Grocery, which combined a public house with a grocery shop, serving the people of the city.
this month's favourite gift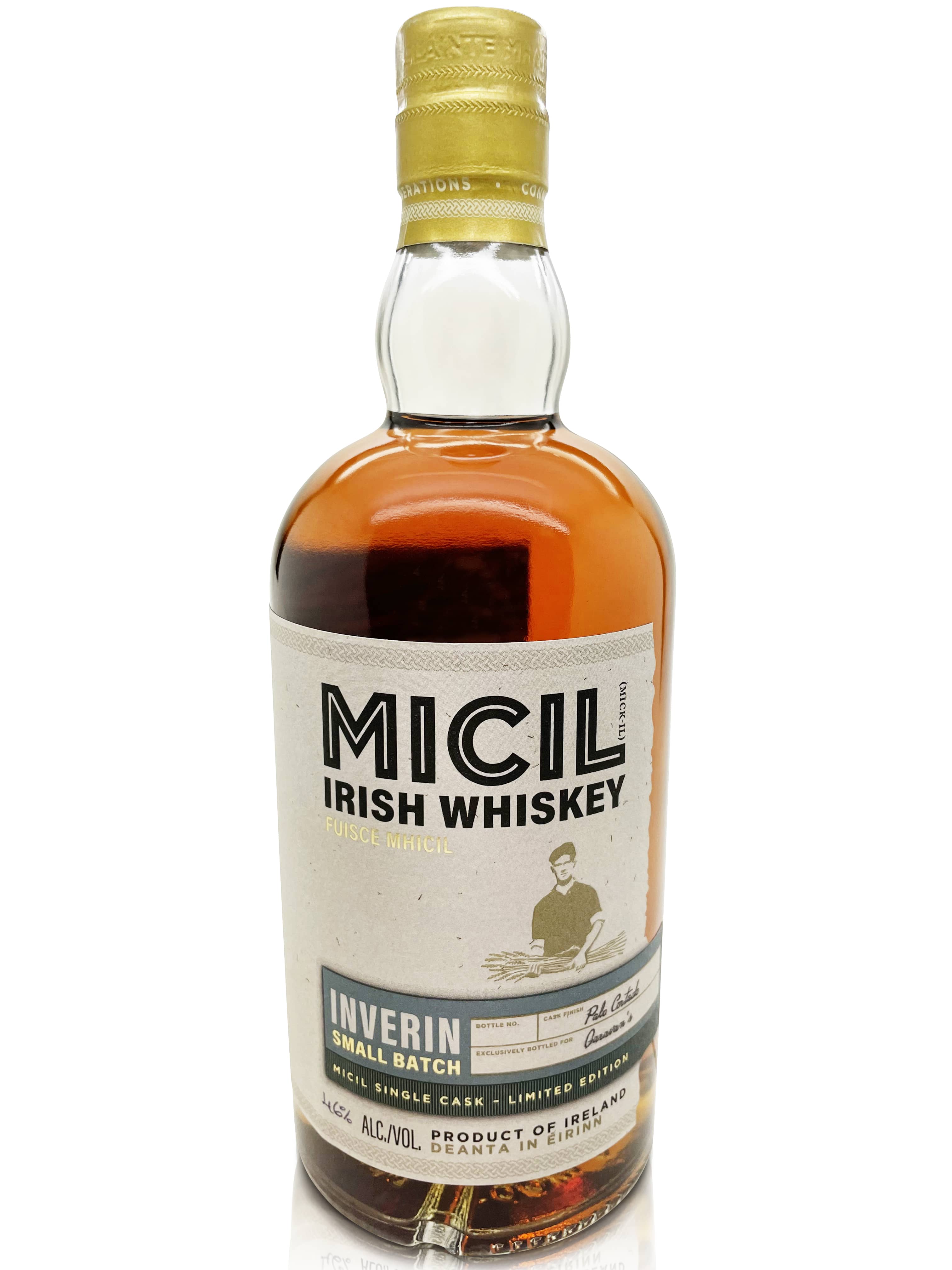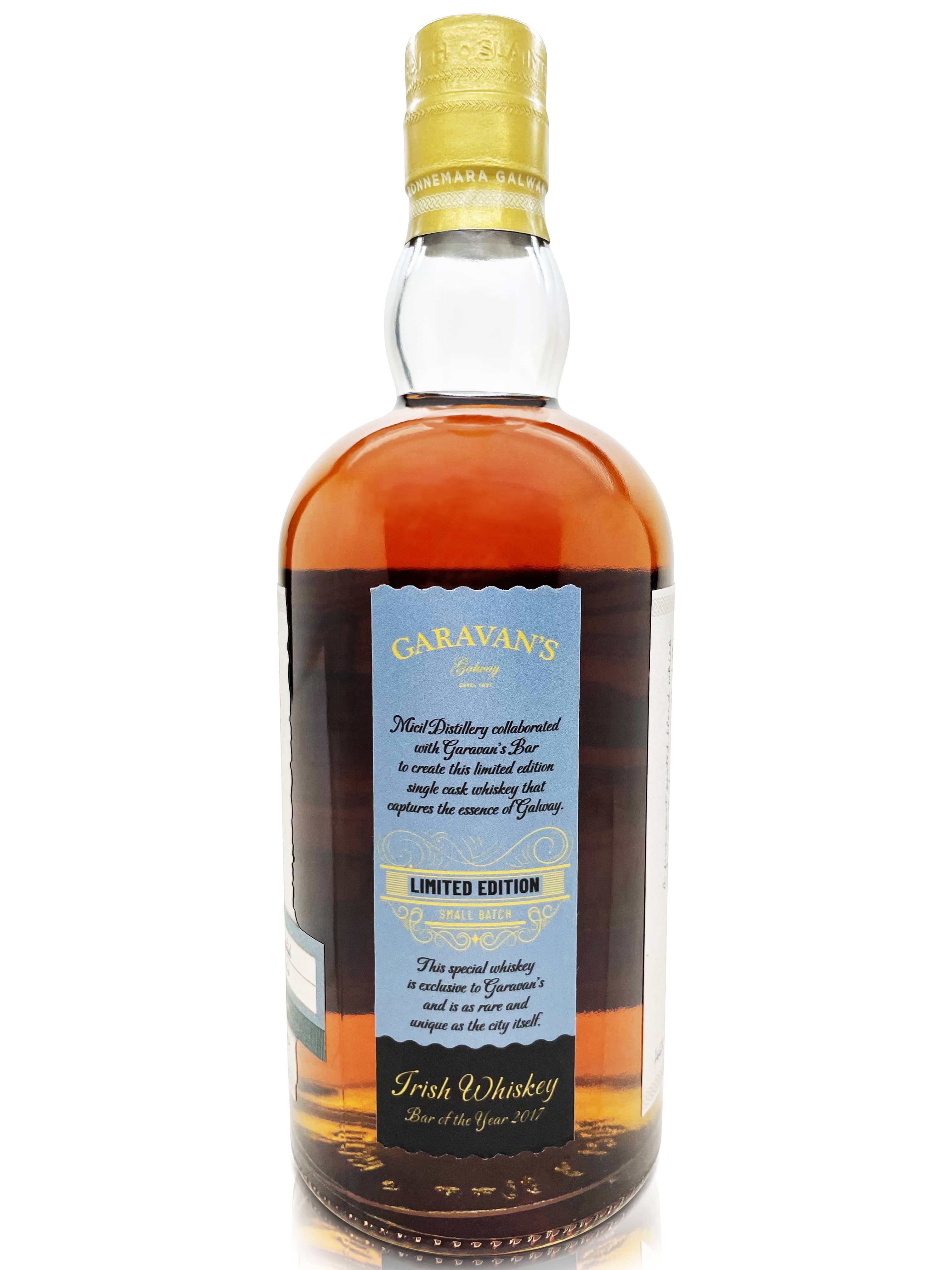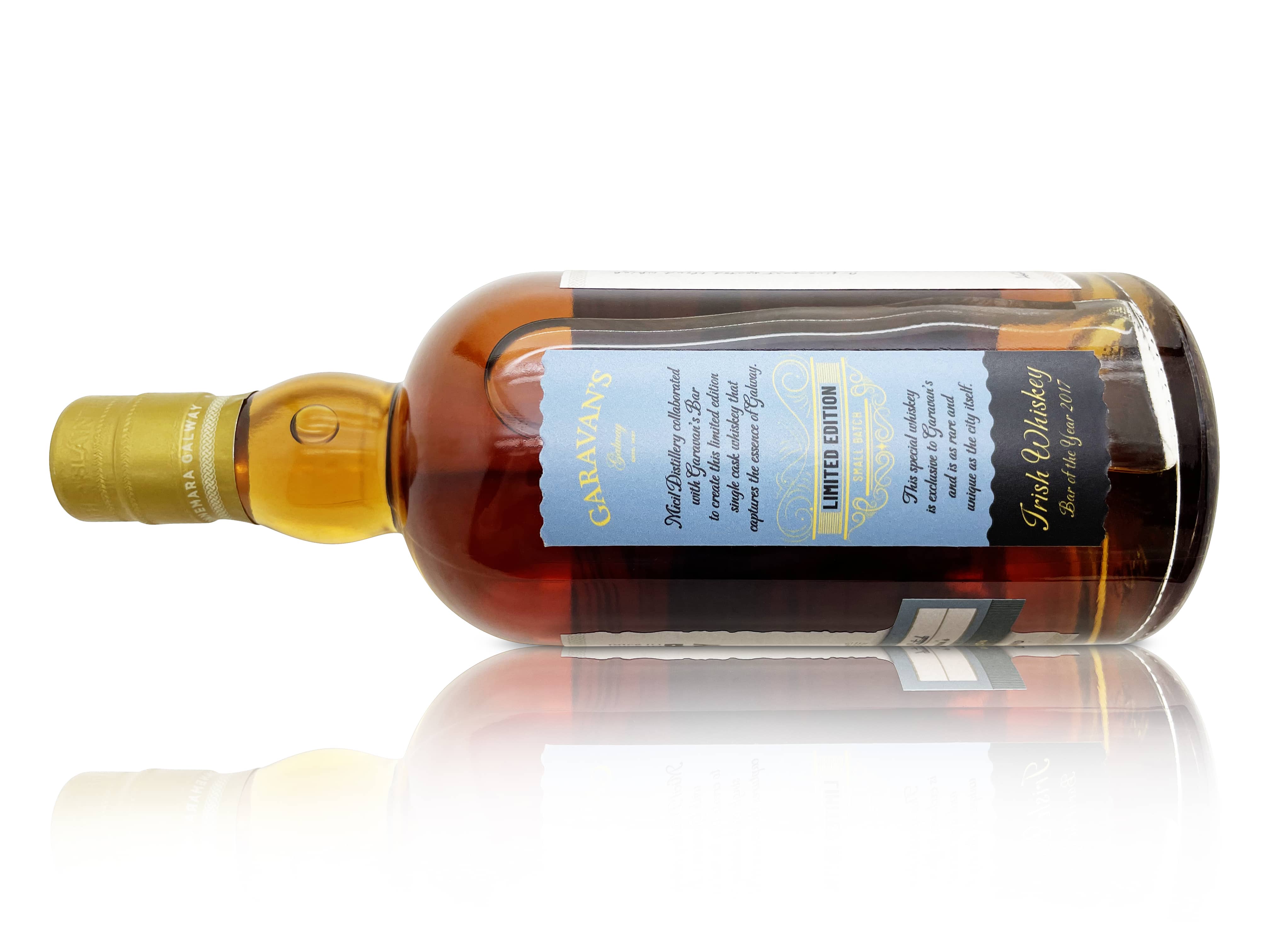 ---
Experience the pinnacle of Irish whiskey craftsmanship with Micil Distillery's limited edition Single Cask release, created in collaboration with Garavan's Bar. This exceptional whiskey is a true rarity, with only 100 bottles produced and available exclusively at Garavan's Bar.
As a limited edition release, this Micil Distillery Single Cask whiskey is a must-have for collectors and enthusiasts alike. With its rich and complex flavour profile, featuring notes of vanilla, toffee, and oak, this whiskey is a true indulgence for any whiskey connoisseur.
The collaboration with Garavan's Bar adds a unique touch to the whiskey, highlighting the special relationship between two storied establishments in Galway.
Before/after
From The 1930's To Today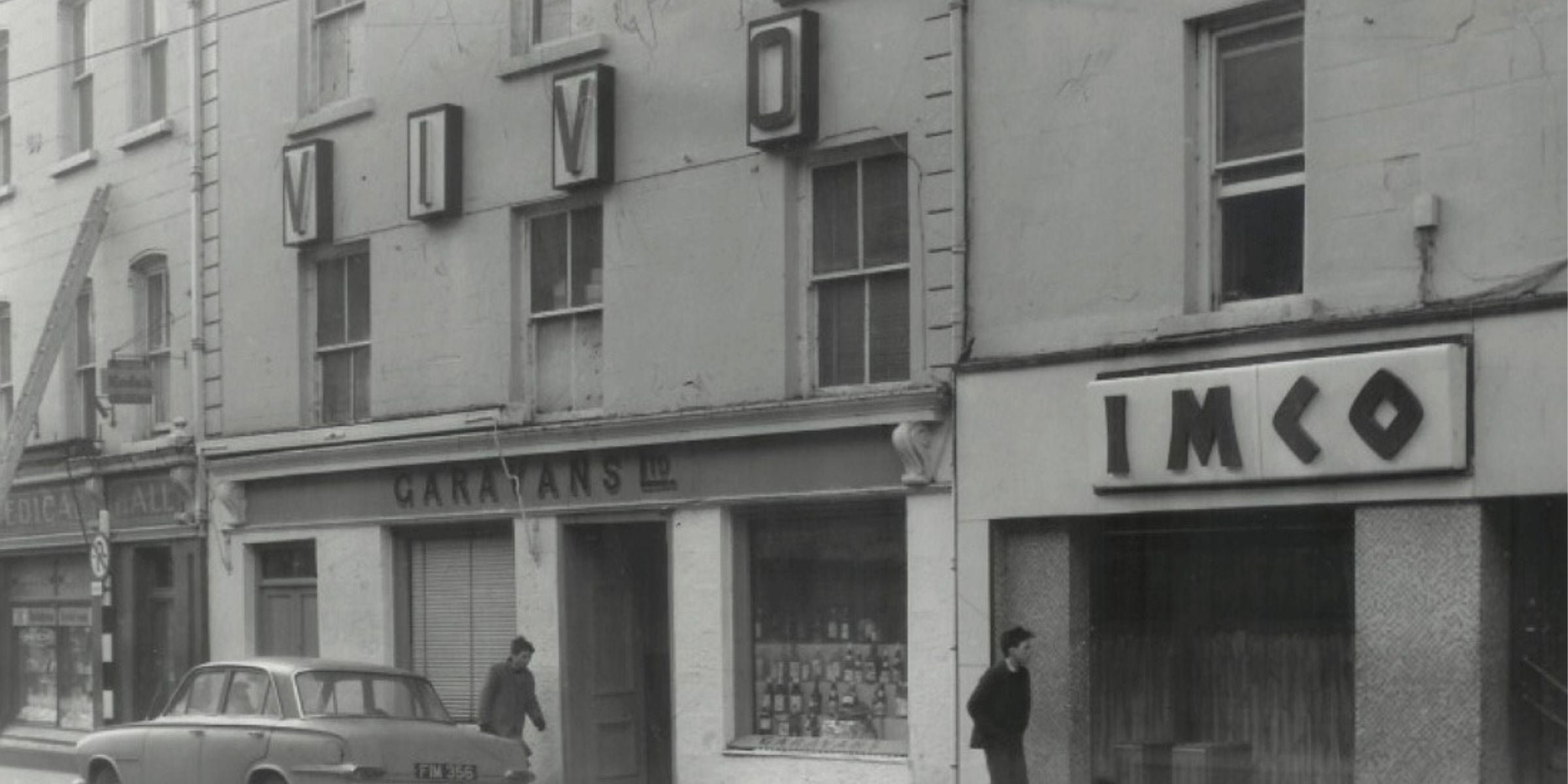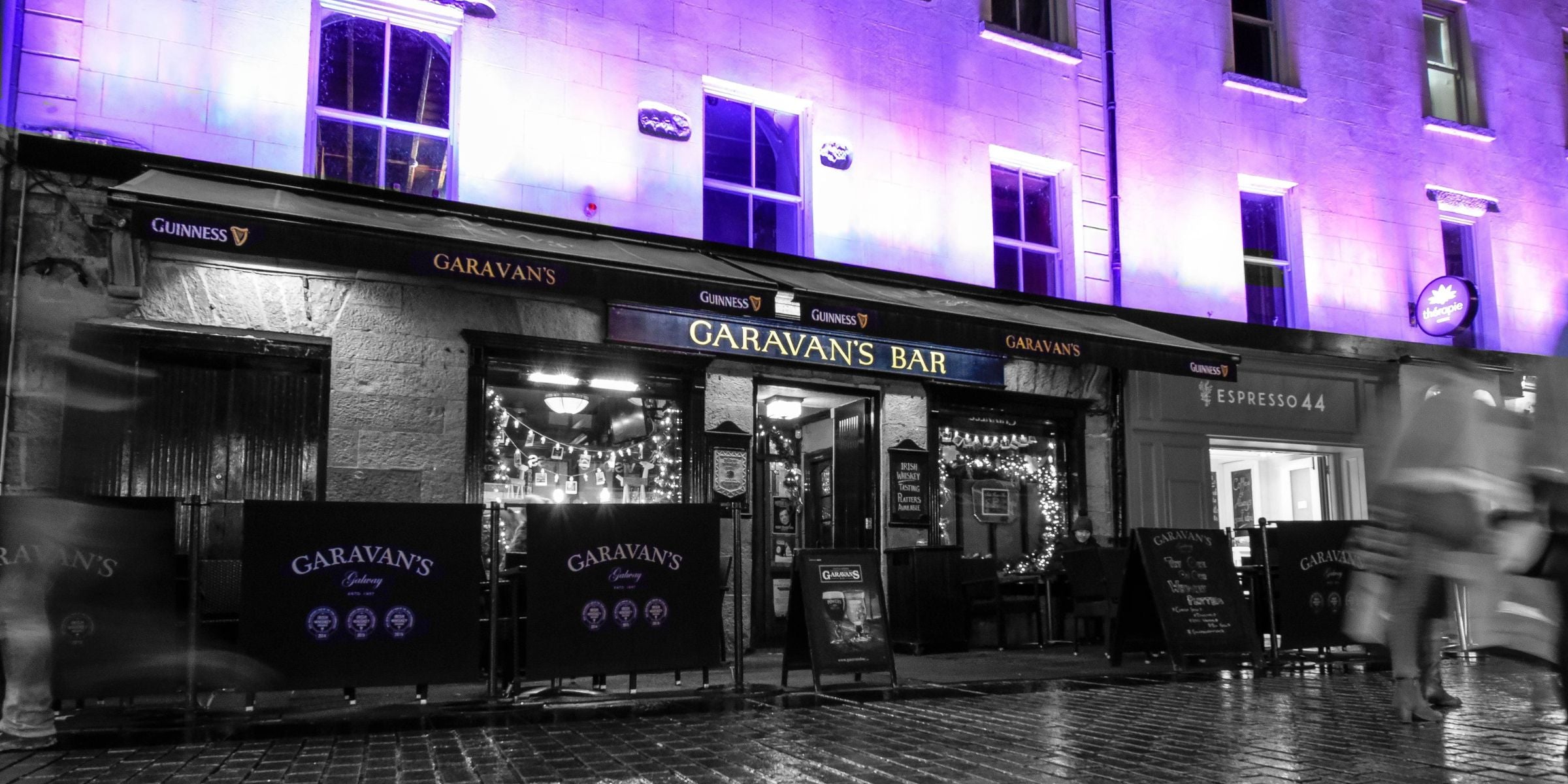 Irish Whiskey
Bar Of The
Year 2017